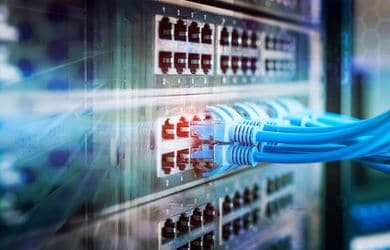 Networks are always developing; at Sieve, the benefits of engaging with our network services include: managing an ever-changing IT environment, keeping up to date with resources, identifying and neutralizing security threats, and deploying system and security updates as needed. At the same time, utilizing industry leaders such as Cisco, Juniper, and others.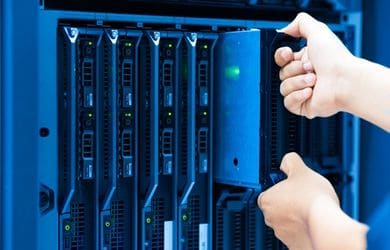 One of the most important assets for your business is your data. Sieve, will make your data accessible while keeping it securely stored at your location or in the cloud. Working with HPE, Cisco, AWS, Azure, and others, we will find the right solution.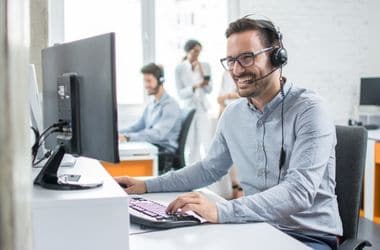 Proactive full-service support for all work stations at your location or virtually. Sieve will support all perceivable problems with networks, storage, security, software, and hardware. We take the pressure off our clients so they can concentrate on growing your business.